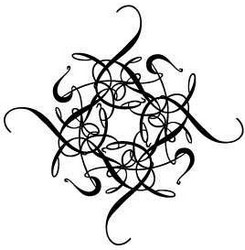 L'épisode yéménite du « Printemps arabe » de 2011, pas plus qu'ailleurs (à l'exception de la Tunisie), n'a été cette « révolution populaire » inventée par les médias de masse à Paris, Londres et Berlin, qui ont cru y déceler l'émergence d'une société civile, imaginée à travers des prismes sociopolitiques occidentaux inadéquatement mobilisés pour appréhender autant de contextes différents qu'il y avait d'États « arabes » en situation de troubles ; ni non plus n'a mené à la démocratie.
Au Yémen, la « démocratisation » saluée par tous les médias occidentaux à l'occasion des élections présidentielles de février 2012 (auxquelles ne se présentait pourtant qu'un seul candidat) n'a pas eu lieu.
La « révolution » yéménite de 2011, qui vécut moins d'une semaine et se cantonna au campement dressé par quelques poignées d'étudiants devant l'université de Sanaa, immédiatement instrumentalisée par ceux qui se disputaient le pouvoir, a tourné à la « guerre des chefs ».
Un imbroglio qui a agacé la monarchie saoudienne …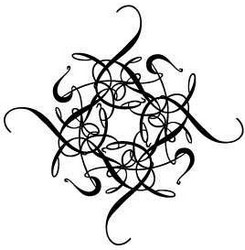 The Yemeni episode of the "Arab Spring" of 2011, no more than elsewhere (with the exception of Tunisia), was this "popular revolution" invented by the mass media in Paris, London and Berlin, which thought they could detect the emergence of a civil society, imagined through Western sociopolitical prisms inadequately mobilized to apprehend as many different contexts as there were "Arab" states in trouble; nor has it led to democracy.
In Yemen, the "democratization" applauded by all the Western media during the presidential elections of February 2012 (which however presented only one candidate), did not take place.
The Yemeni "revolution" of 2011, which lasted less than a week and was confined to the camp erected by a few handfuls of students in front of the University of Sanaa, immediately exploited by those who fought for power, turned to a "war of lords ".
An imbroglio that annoyed the Saudi monarchy …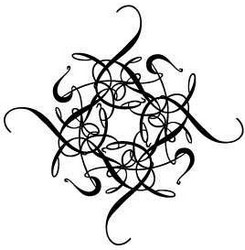 لم تشذ الحلقة اليمنية مما سُمِّيَ الربيع العربي الذي بدأ في العام 2011 عن أخواتها في الدول الأخرى (باستثناء تونس)، كانت « ثورة شعبية » تم اختراعها في وسائل الإعلام في باريس ولندن وبرلين، حيث صدَّقت تلك صعودَ مجتمع مدني، لم يوجد إلا في مخيال المختصين الغربيين في ميدان علم الاجتماع السياسي والذين اندفعوا على نحو غير كاف إلى فهم السياقات المختلفة لدول عربية في أوضاع مضطربة، هذه الحلقة اليمنية لم تقد إلى الديمقراطية.
لم تنجح الدمقرطة في اليمن والتي تم الترحيب بها من قبل وسائل الاعلام الغربية بمناسبة الإنتخابات الرئاسية التي حصلت في شباط من عام 2012، بالمناسبة لم يترشح لها إلى مرشح واحد.
الثورة اليمنية لعام 2011 والتي لم تستمر إلا أسبوعاً واحداً والتي اقتصرت كذلك على بعض التجمعات الطلابية في مخيمات في جامعة صنعاء، تم تسخيرها على نحوٍ فوري لخدمة هؤلاء الذين يتصارعون على السلطة، وقد تحولت إلى حرب بين الزعماء.