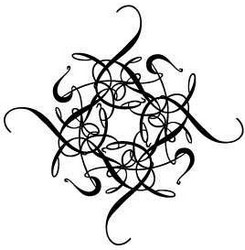 « Le XXIème siècle sera celui du Monde arabe. »
Cette assertion, qui était contestée par d'aucuns il y a trois ans, s'est muée en évidence.
Les printemps arabes –je dis bien : « les » printemps arabes- ont ébranlé l'ordre mondial et renversé nombre des fondamentaux qui structuraient les relations entre l'Orient et l'Occident, généralement construites sur le principe de la domination économique et/ou militaire du second sur le premier.
Mais ces bouleversements n'ont pas toujours emprunté les chemins que les éditorialistes leur avaient rêvés…
Read More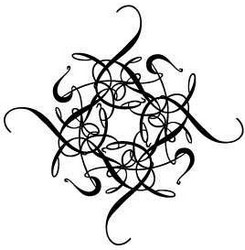 « The 21st century is that of the Arabic world. »
This claim, uncontroversial three years ago, has now become reality.
The Arab springs – I consciously write in the plural – have shaken the global order and thrown over numerous foundations, which structured the relations between the Orient and the Occident and were most often built on the principle of economic and/or military domination of the former by the latter.
But these changes and mutations have not always taken the paths, which editors and newsmen had wished for them to take….
Read More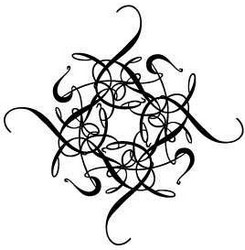 "القرن الواحد و العشرون هو قرن العالم العربي"
فهذا مما لا شك فيه وقد تأكد ذلك منذ ثلاثة أعوام. "الأربعة العربية" و أؤكد على صيغة الجمع، قد هزت النظام العالمي و أطاحت ببعض الأسس التي كانت تهيكل العلاقات بين الشرق و الغرب و التي كانت مبنية على مبدأ هيمنة الغرب على الشرق اقتصادياً و/أو عسكرياً.
و لكن هذه التغييرات المفاجئة لم تأخذ المسار الذي حلم به الكتاب الصحفيين، فهي أكبر مما يتهيأ لنا حتى يومنا هذا : فالكثير من المراقبين للحدث الآني لم يتخذوا بعد الإجراءات اللازمة لأنهم يواجهون تغييرات ما زالت في طور التكوين و نتيجة تغيب إمكانية الاستكشاف لديهم و لان هذه الظواهر في اغلب الأحيان تتشابك و تُنسج في العالم العربي و الاسلامي من الرباط إلى كابول. فليس من الممكن إيجاد حلول لهذه الظواهر من منطلق غربي و وسطي و في ظل قراءة تحليلية لا تتلاءم مع الواقع الخاص فقط بالمغرب العربي و الشرق الأوسط.
Read More